The Intuit
Education Program
Free Intuit software for your classroom.
Whether your students want to become accountants, bookkeepers, or entrepreneurs, prepare them with Intuit products.
FREE
up-to-date
software
Equip your students with the tools they need to grow a sustainable business.
FREE
resources &
lesson plans
Prepare students for the highly competitive job market.
FREE
online or in-person
training
Provides students with real-world skills and experience.
FREE
24/7 dedicated
support
Complements 21st century learning.
Backed by the best software: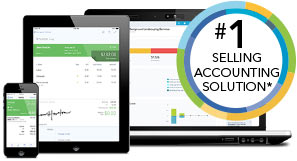 QuickBooks Online is the world's #1 accounting solution
Track your income and expenses.
Send unlimited estimates and invoices on the go.
Download transactions from your bank and credit card accounts.
Access your data online from a PC, Mac, Tablet,or smartphone.
Track Inventory.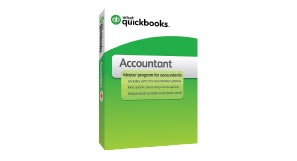 QuickBooks Desktop
Get one-click access to the features accounting professionals use most with Accountant Centre.
Create and customize financial statements with QuickBooks Statement.
Find and fix your students data entry errors quickly.
Paste and save 1,000+ transactions from Excel into QuickBooks with Batch Processing Entry.
Save time by emailing journal entries with the click of a button.
And much more!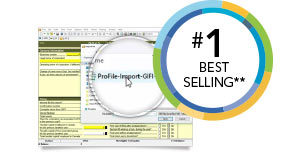 ProFile is Canada's #1 selling professional tax software program
Flexible licensing.
Unlimited returns.
All the forms you need.
All the tax modules in one program.
Free year-round support.
Import client data with the CRA's Auto-fill my return
100% T1 accuracy guarantee1
See what accountants & educators have to say: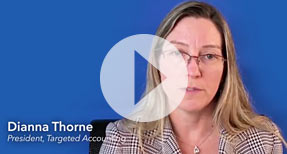 Dianna Thorne on testing new hires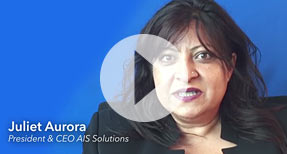 Juliet Aurora on cloud based accounting

"As an Instructor and professional bookkeeper,
I have found both my clients and students alike appreciate how user friendly QuickBooks accounting software is."
Jonathan Carter
Kata Accounting Solutions
"I have complete trust in the platform... they're up to date on the most current tax situations and they really keep the end user in mind."
Jennie Moore
Moore Details Bookkeeping